Enhance the Curb Appeal of your Property with 9 Hot Landscaping Tips
|
The curb appeal of your property gets enhanced manifold times by mindfully applying great landscaping ideas. Your living space gets a character of its own.  You can harness the inherent power of landscape design services to make your home more inviting.
Some great ideas to start with this venture are shared below:
Flowers: Welcome guests with perennial and seasonal flowers of assorted nature whose bloom never dies.  Some great flowers are Snapdragon, Gertrude Jekyl rose, and petunia.
Low fencing: If the intervening space between your home and adjoining street is less, make way for a low fence. It creates a feel of distance and the reclaimed space can be used for planting intriguing flowers.
Rambling vine plantation: Spectacular vines feature purple, red, white or pink blooms and can scramble over the shrubs to give a divine feel. Clematis, a typical vine flourishes in the cool climate of spring and requires well drained soil infused with organic content. Roots should be kept away from sun.
Add glamour to your driveway: The non-tempting driveway can be transformed into alluring space with mindful sculpting and decorative plants.  The driveway's center can be raised a little to form an island. The backside can be adorned with low boxwood hedge with perennial plants and roses showing up over the hedge. You can commingle different textures, heights and colors to create an appealing look.
No Fuss lily: Crinums do not lose vigor in hot months, are not dependent on fertilizers to attain full glory and fill the air with a soothing aroma even in the humidity filled summers. The flowers in the shape of trumpet grow in numerous appealing colors and can tolerate any kind of soil.
Protect your garden from animals: Your well pruned garden runs the risk of being destroyed by deer etc. that can gobble up the flowers. You need to plant such perennials which appear disgusting to animals like globe thistle, butterfly bush, butterfly weed and purple cornflower.
Decorative pots and baskets: Planters and suspended baskets placed at an elevation will create a feeling of three dimensional spaces in the driveway. Planters at raised platforms provide better aeration and drainage to plants which are conducive to unrestrained, healthy growth. Begonia, variegated sage, and purple cordyline are perfect for planters.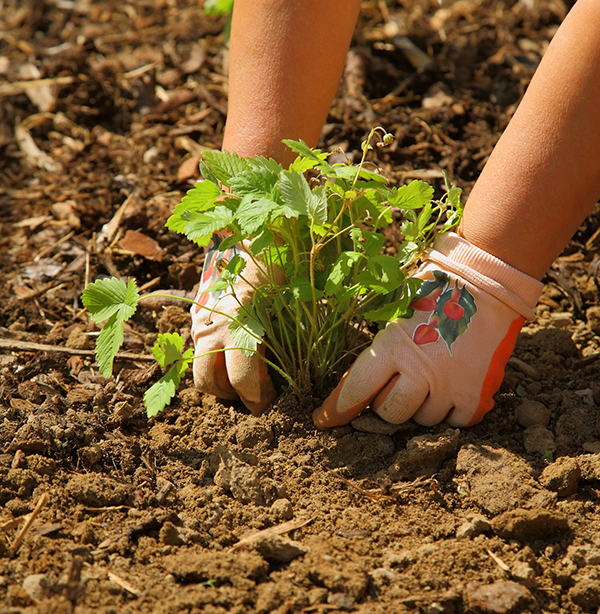 Conceal unattractive exteriors: Discolored sheds, garages etc do not present a very pleasant sight for the eyes to savor. Innovative exhibition of charming plants and flowers would add character to these lifeless areas of the yard. Shelf can be created on the top of entrance or windows by placing brackets and wooden planks. The structure can now be artfully hidden by placing lightweight fiberglass planters decked up with seasonal flowers on the above. The base can be adorned by potted ferns.
Fill the yard with surprises: The appeal of the garden can be heightened by providing for intersecting trails, concealed rooms and meandering water streams. Give expression to the creative genius within you by blending formal with the informal and stoking the curiosity of the onlooker.
If you are a Fort Myers resident, you can invoke the professional services of landscaping fort myers fl agencies to enhance your property further.
About the Author:
Jennifer has written extensively about great landscaping ideas. Her ideas have been implemented by numerous fans across the globe to alter their lifestyle and give their properties an oomph factor. Her articles can be referred to arrive on great landscape design services.